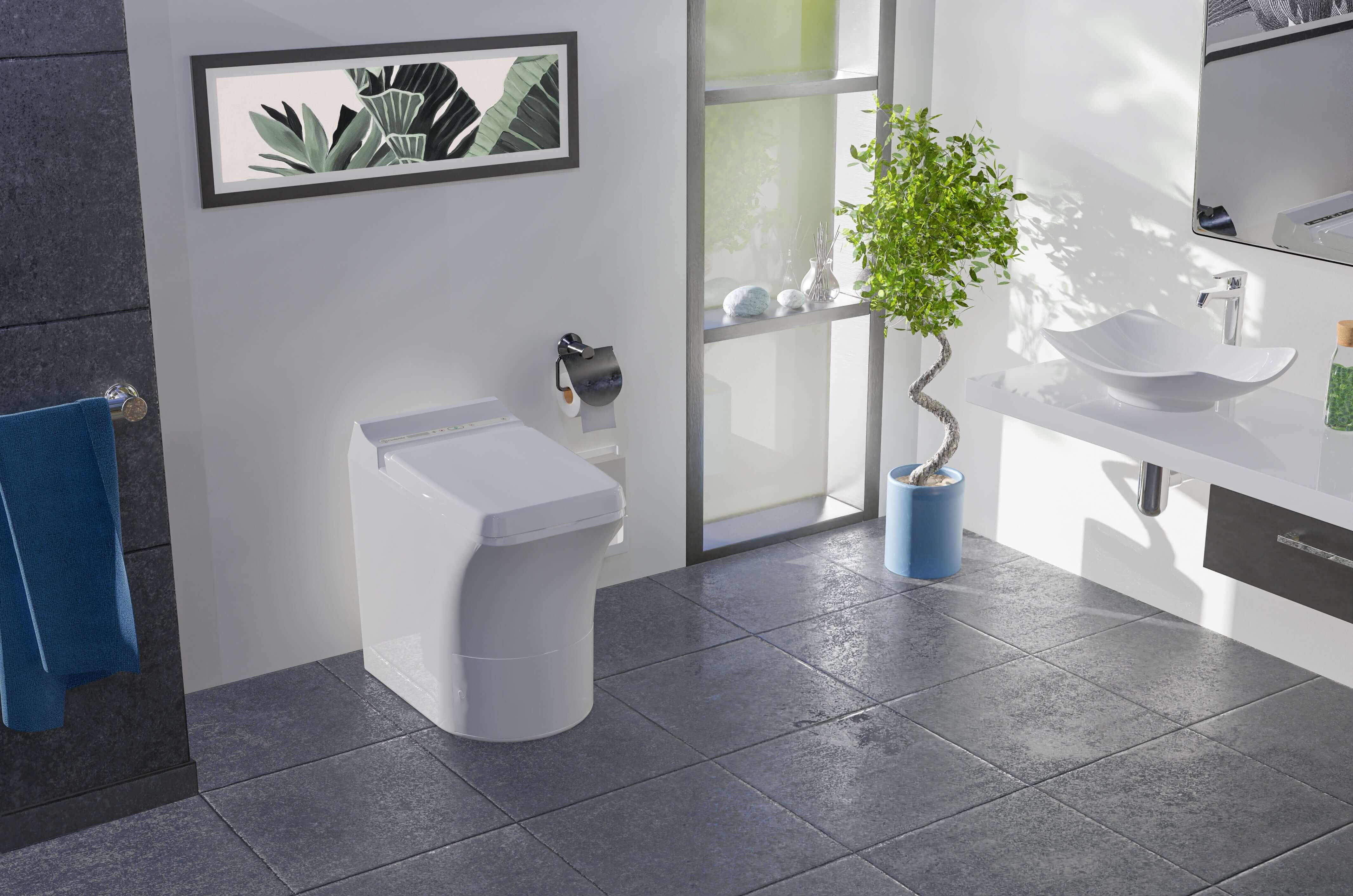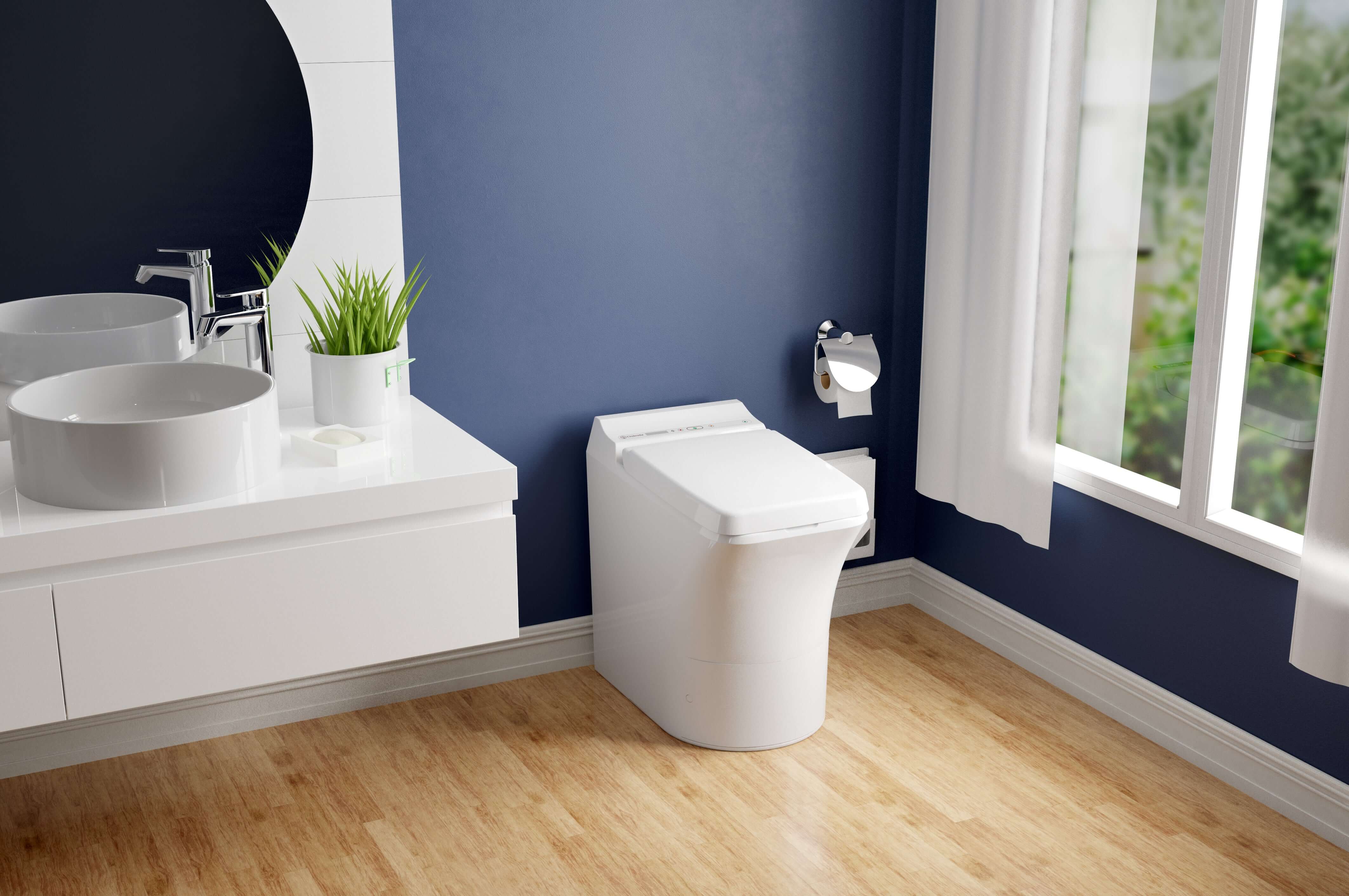 INCINERATION TOILETS
Why Incinerate?
Low maintenance. You won't have to deal with pipes, leaks, keep up with compost or black water tanks. After incineration only sterile ashes remain.
Completely waterless. Most North American households flush nearly 30% of the water they consume each day.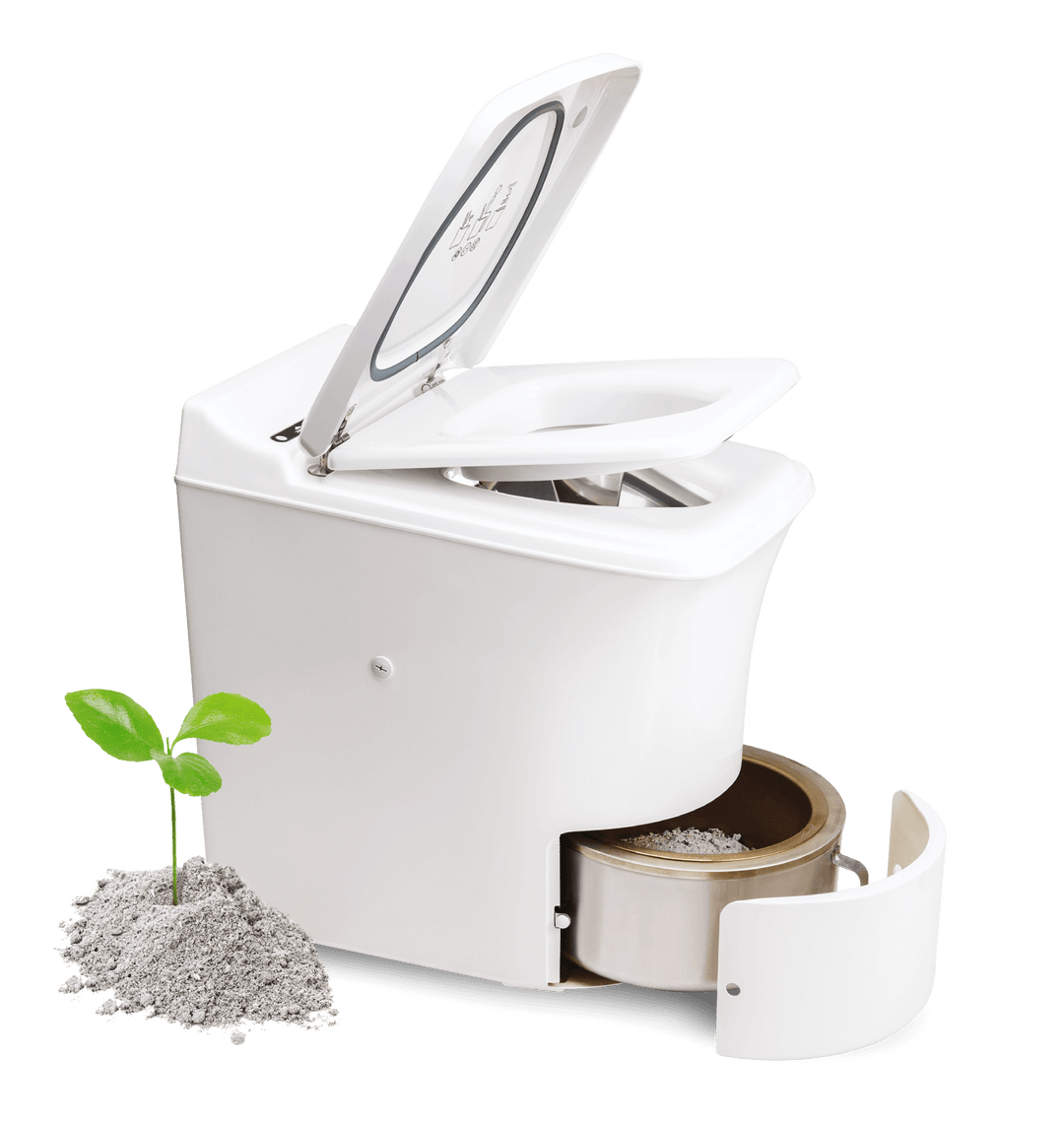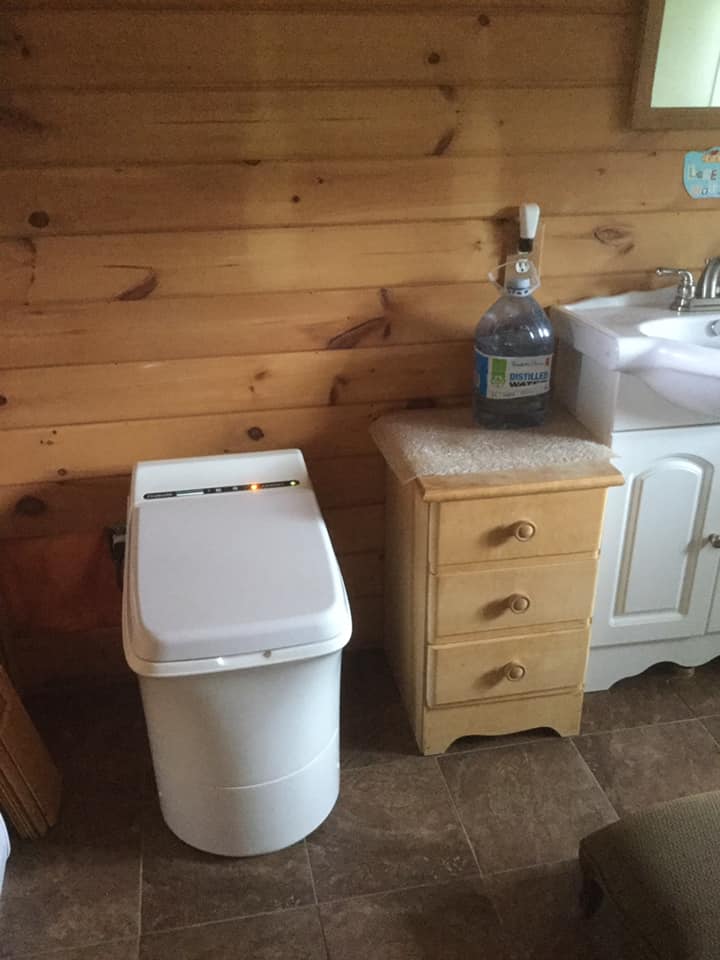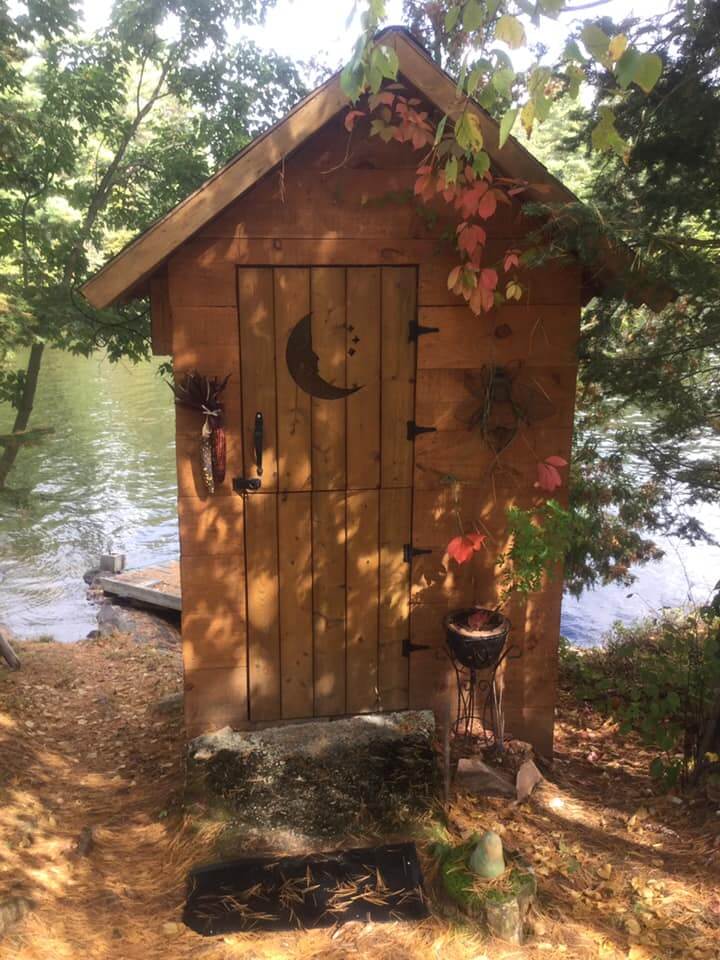 Ideal for scenarios where traditional septic isn't feasible or possible.
Easy to use. Everything happens automatically and the LED panel reminds you when to dispose of the ashes.
They can be installed just about anywhere. Cinderella toilets don't require a connection to water or sewage systems.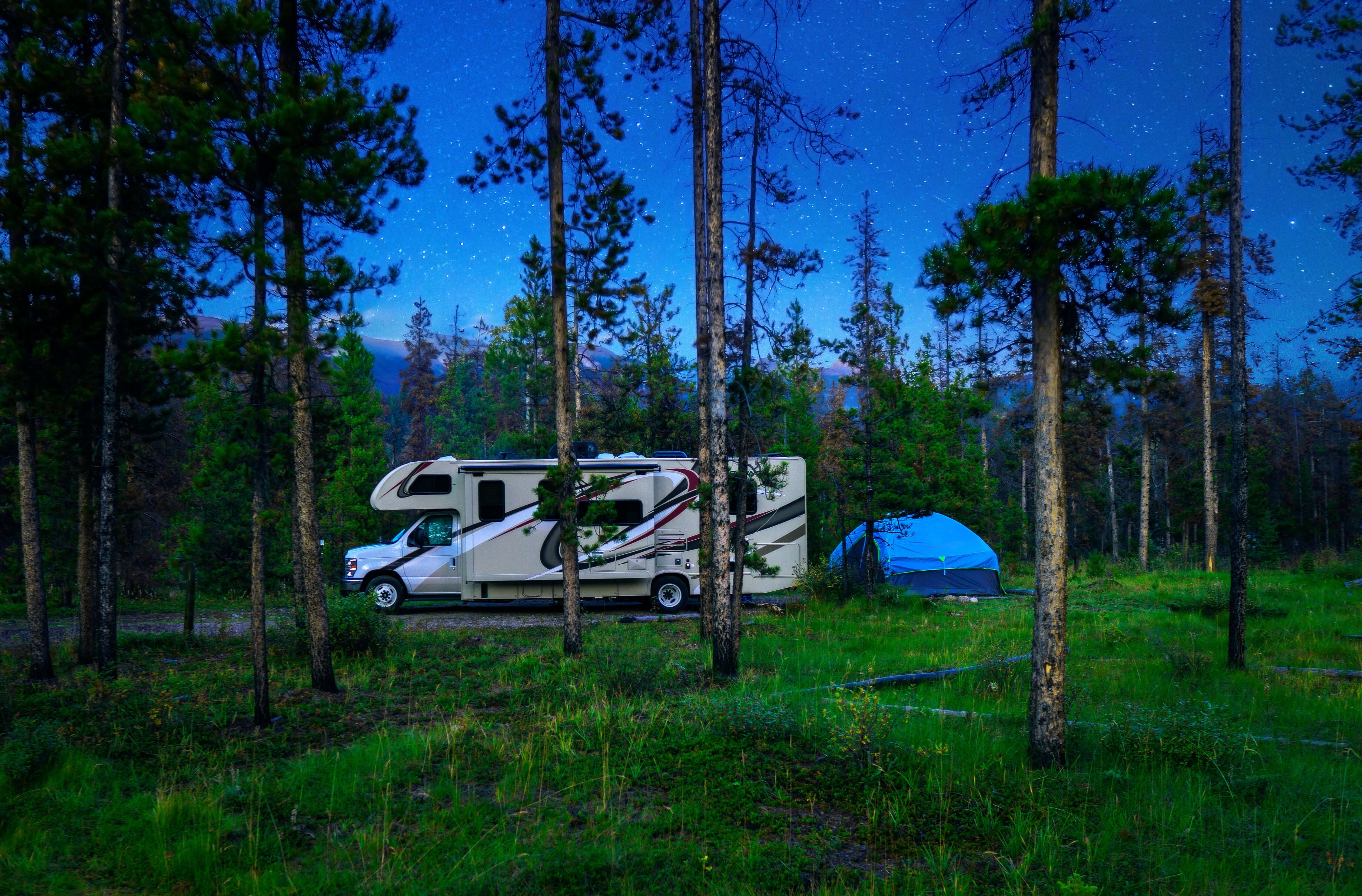 Revolutionize the RV and camper van industry with Cinderella Travel. All-new and UL certified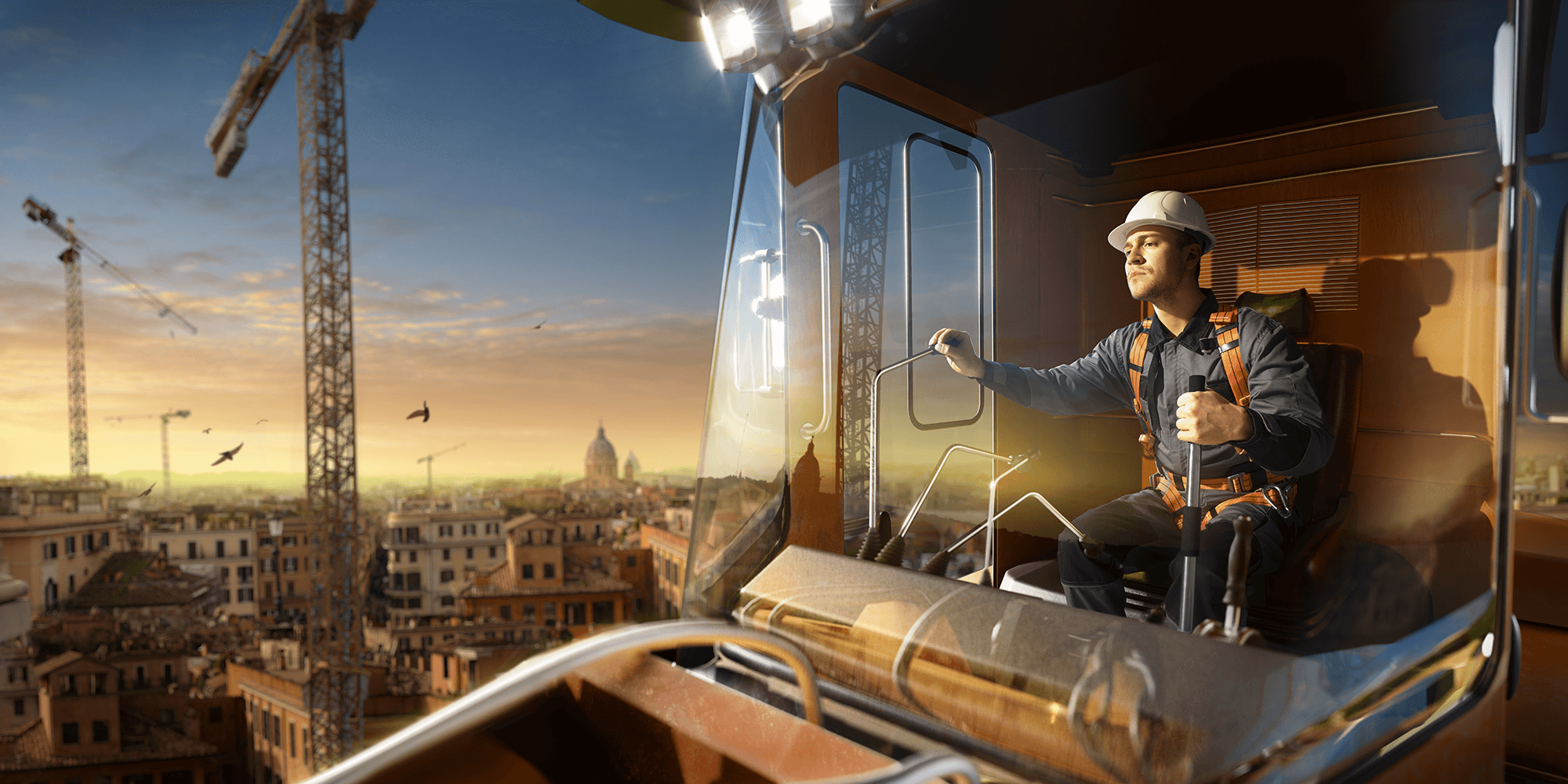 For mining, forestry, construction, crane operating, and other industrial applications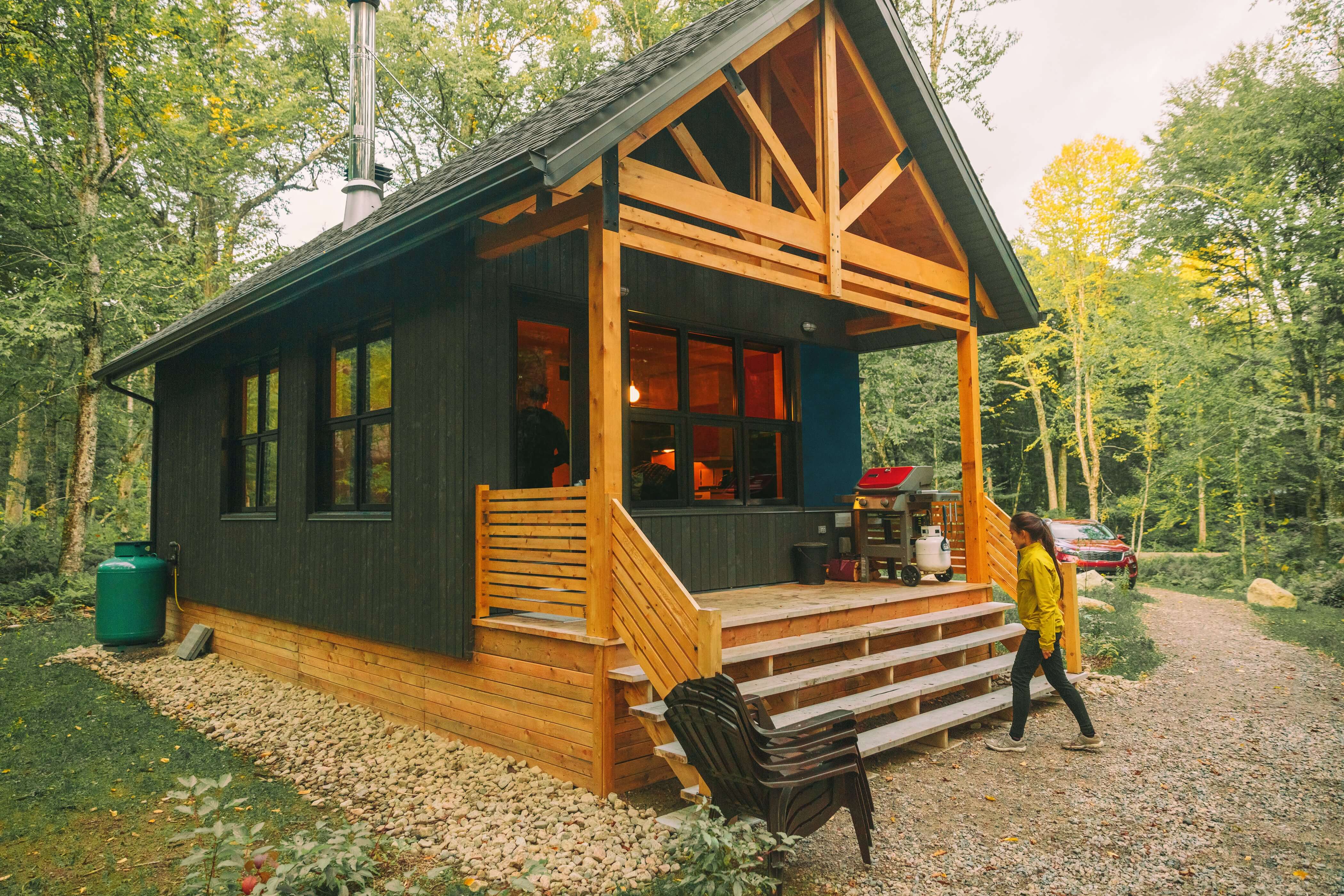 For cabins, cottages, tiny homes & resorts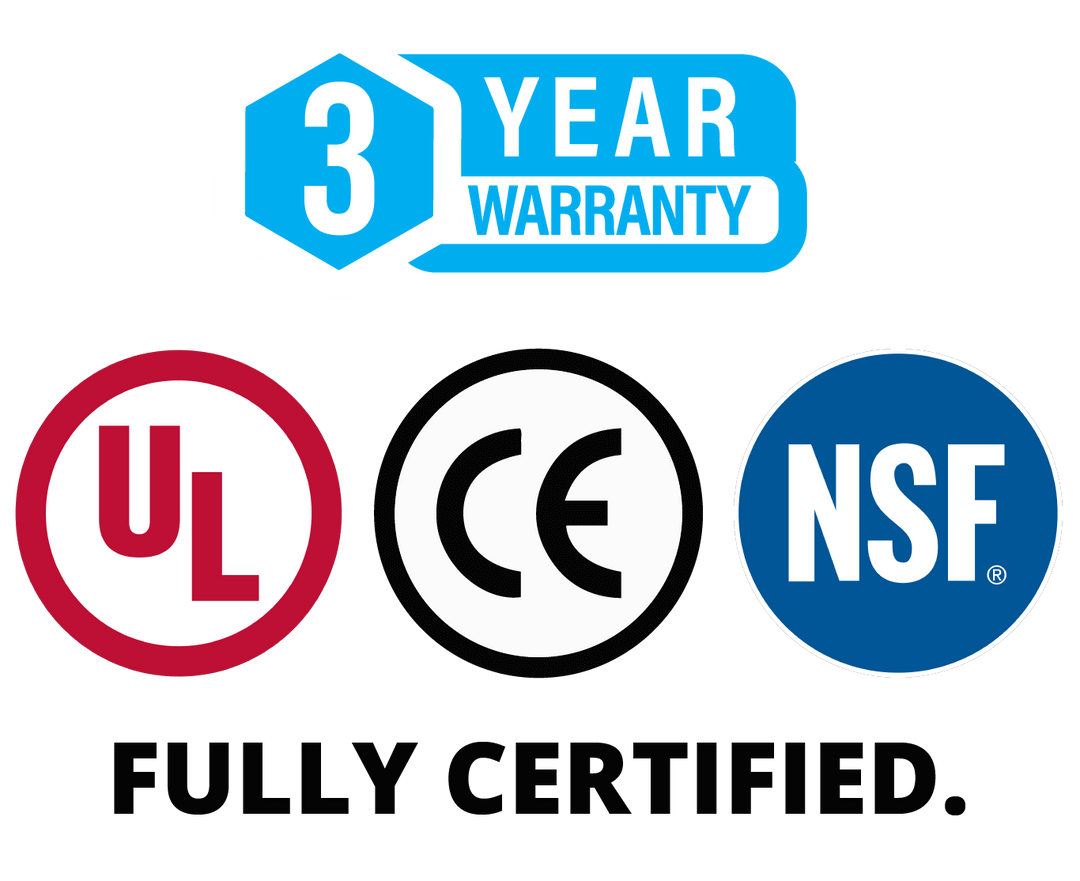 Why Cinderella?
Industry leading 3-Year Warranty
Fully UL, CE & NSF certified
25+ year history
Award winning
Dedicated customer technical support
Proprietary fresh air intake
Patented systems
Multiple distribution warehouses
Award winning design
Good Design Award® for Best Engineering and Best Product Design in 2019
Testfakta Research Winner, Best in Test: 2014 and again in 2018.
In 2021, Cinderella won the Siva Prize and the Social trepreneurship Award in 2022.
See test report here
If you are...
Interested in adding a quality product to your existing business with multiple revenue streams including sales, installation, and aftermarket support
Operate an installation based business with access to trades professionals
One of the many businesses that provide service & support to the RV, HVAC, Wastewater Equipment, Propane industries, or any service interested in providing alternative waste management solutions
We want to hear from you.
The Opportunity
Through our growing dealer network, Cinderella products are now available to North America for use in vacation homes, cabins, tiny homes, and RV's. Ideal for situations where traditional septic isn't possible, they are also used in commercial and industrial applications such as construction, forestry & mining.
Cinderella is the only fully UL and NSF certified incineration toilet product available within North America. With a dedicated team of engineers and state-of-the-art factory, Cinderella is recognized as best in class for being efficient, safe and easy to use. Customers in your area are seeking to purchase, install, and have local aftermarket support.
That's where you come in.
Cinderella Freedom Installation
Watch Cinderela's latest installation film for Cinderella Freedom, valid for 2022 models with our latest mounting material
Watch Video
From a gloomy outdoor toilet to pure indoor pleasure with Cinderella
Watch how Cinderella has completely changed this family's off-grid living experience!
Watch Video
Why Cinderella® is better than any incineration toilet we've ever seen
Incineration Toilets - You may have heard that they're an innovative solution to waste-management, but maybe you've also heard they're smelly, dirty and never seem to work properly. While those may be problems you can encounter with other incinerator toilets, that's not the case with Cinderella®.
Read more