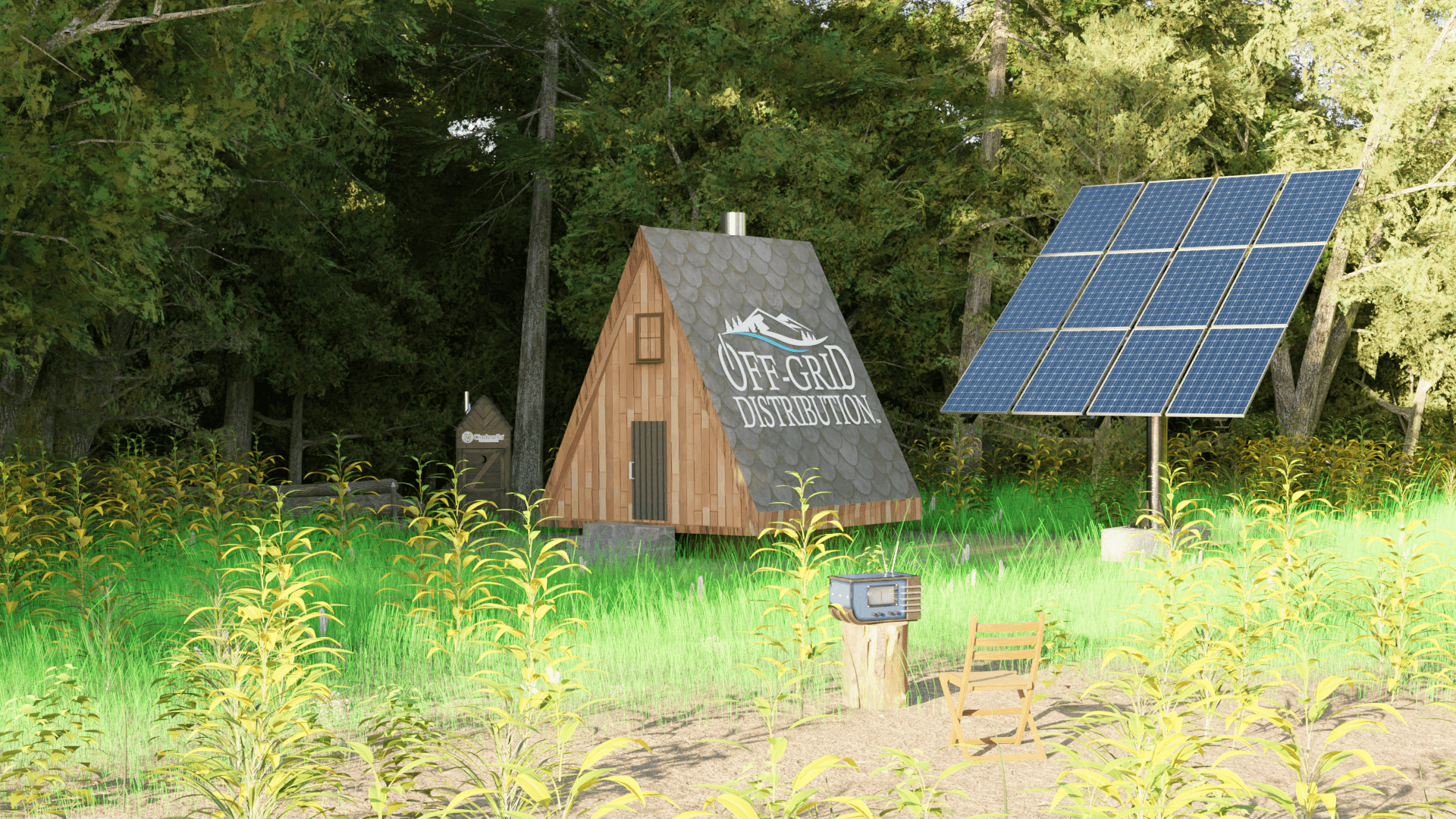 Who are we?
We are North America's leading B2B Distributor for Off-Grid Living Products
We proudly serve businesses of all sizes, catering to the unique needs of small and large enterprises alike. Elevate your business with our wide selection of solutions, as we redefine the off-grid living experience together
View Open Dealership Applications
Incredibly Efficient Solar Refrigeration.
Harness the power of the sun with America's Top Solar/DC Appliance Manufacturer
Efficient. Reliable. Proven.
Sunstar Appliances, Made in America